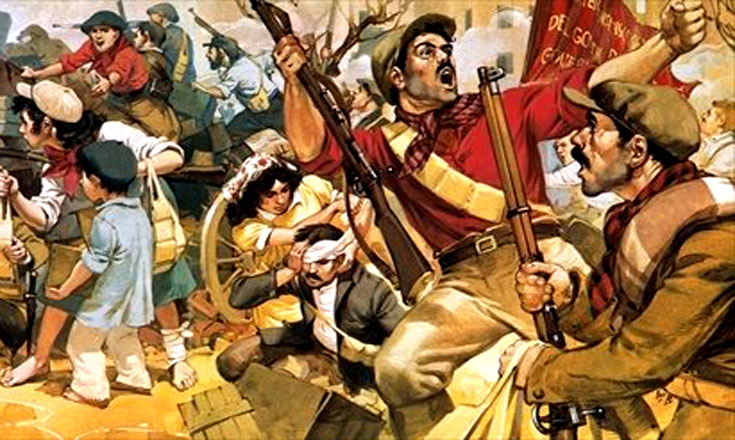 The Spanish Civil War – Playing the Period
29th January 2000,
Comments Off
---
¡No Pasarán!
Spanish Civil War in the Journal
I'm not going to write much here – not yet. This is just a holding page, waiting for me to get round to filling in some more background.
Suffice to say I play the Spanish Civil War as a skirmish period – the same as I do with the Second World War – and use the Chain of Command rules with the Chain of Command Espana supplement, which is available for free from the Two Fat Lardies